🔥Now First 100 orders can get Camera lens cleaning kit FOR FREE!!!🔥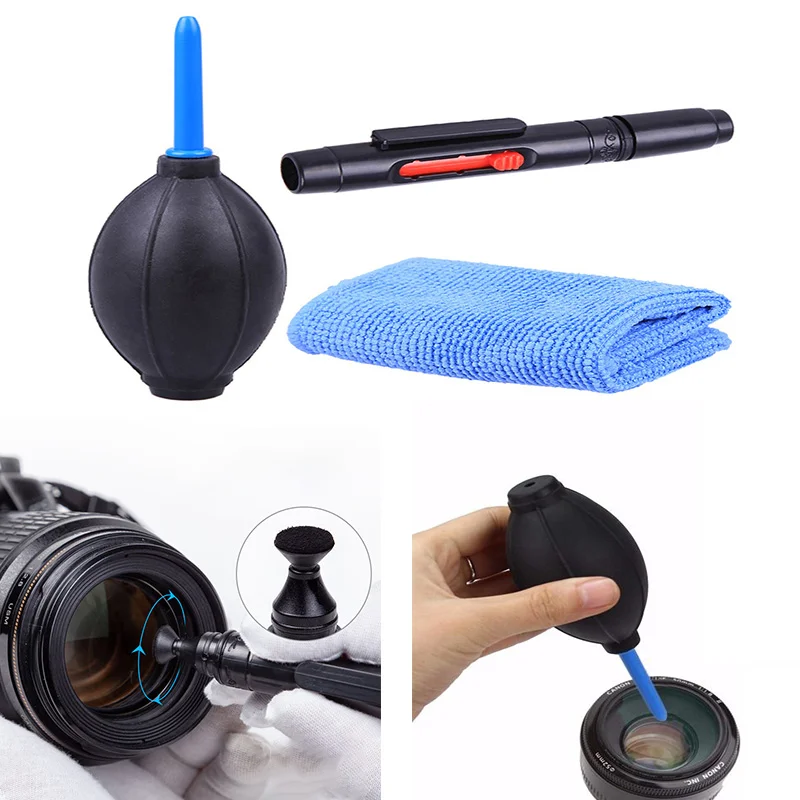 Description
Take reflection-free photos, videos, and time-lapse motion through glass.
Anti-reflective glass lens hood cover
Block light relection.
Waterproof-Protect the camera.
Foldable-Easily taken along.
Eco-material.
Usage
Unfold the hood cover.
Put the cover on the camera lens.
It can eliminate glare during the day and reflections at nightwhen taking photos close to an airplane window.
The anti-reflective glass lens hood cover can move freely.
You can get clear pictures from tall buildings.
Product parameters-Suitable for lenses with an outerdiameter of 25mmto40mm or 50mm to 85mm.
Comparison of the effects
Protect your camera at all times and places-To protect the camera from bad weather.
Since the hood cover is made of waterproofs i icone material, aslong as it is used in reverse, a simple layer of waterproof is addedfor the camera, and while avoiding spray, snow, soil, sand, gravel to cause damage to the camera, it is the best choice for travelers.
This lens hood is used by thousands of photographers and enthusiasts around the world.

Great for taking pictures on planes, trains, car, automobiles, hotels, zoo, offices, homes, aquariums, spaceships and submarines.